Active Retirement Communities and Homes
United States: RV Communities and RV Homes
Some seniors relish a life on the go, and they need a community that reflects their particular lifestyle choice. RV communities on RetireNet.com features public facilities that cater to RV enthusiasts, homes that accommodate recreational vehicles, and neighbors who share the same interests.
RV Communities and RV Homes
Editorial Staff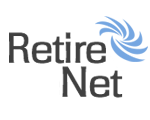 Editorial Staff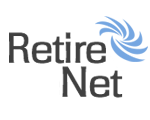 RetireNet.com visitors represent 40 percent of the adult population and possess more than 70 percent of the country's wealth. The 50-plus audience will grow 20 times more than the 18-49 demographic in the next five years!