Get Your Community Listed on RetireNet.com!
Editorial Staff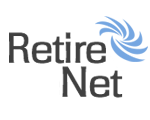 With over 64,000 communities listed, more seniors find more new homes on our site than any other; and with over 7 million visitors and still counting, a community Showcase on RetireNet.com is the best way to put your community front and center.
Click here for information, pricing and to sign up!